Our expertise
We combine our ENGINEERING, MAINTENANCE
and CONTROL solutions to our knowledge of your processes.
Industrial challenges
Let's meet the challenges of industry together!
DV GROUP
DV GROUP's task is to support you and respond to your industrial challenges.
We have been working for you every day for 55 years to satisfy you, through our ambitious, forward-thinking men and women, invested in industry. DV GROUP is also a winning, close team built around the same values of TRUST and EXCELLENCE.
Discover DV GROUP
"Industry is becoming important again and the factory has reverted to being a value"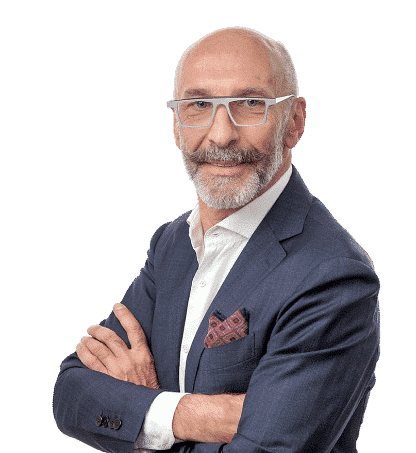 There are currently
51 vacant

posts

Are you looking for a group at the forefront of technology, a dynamic team and a career project?

Don't wait any longer: join us!

See all the offers Why work with DV GROUP?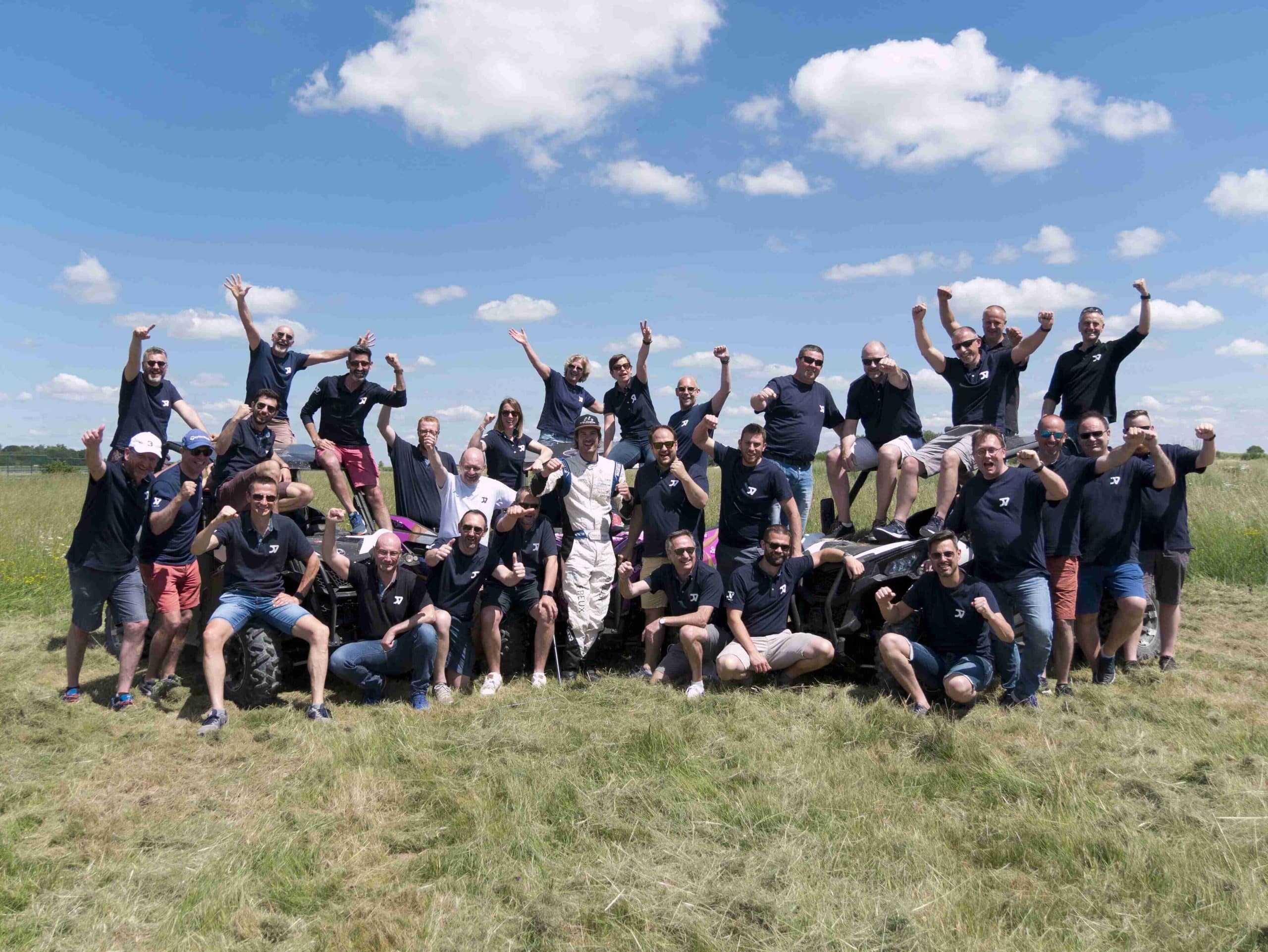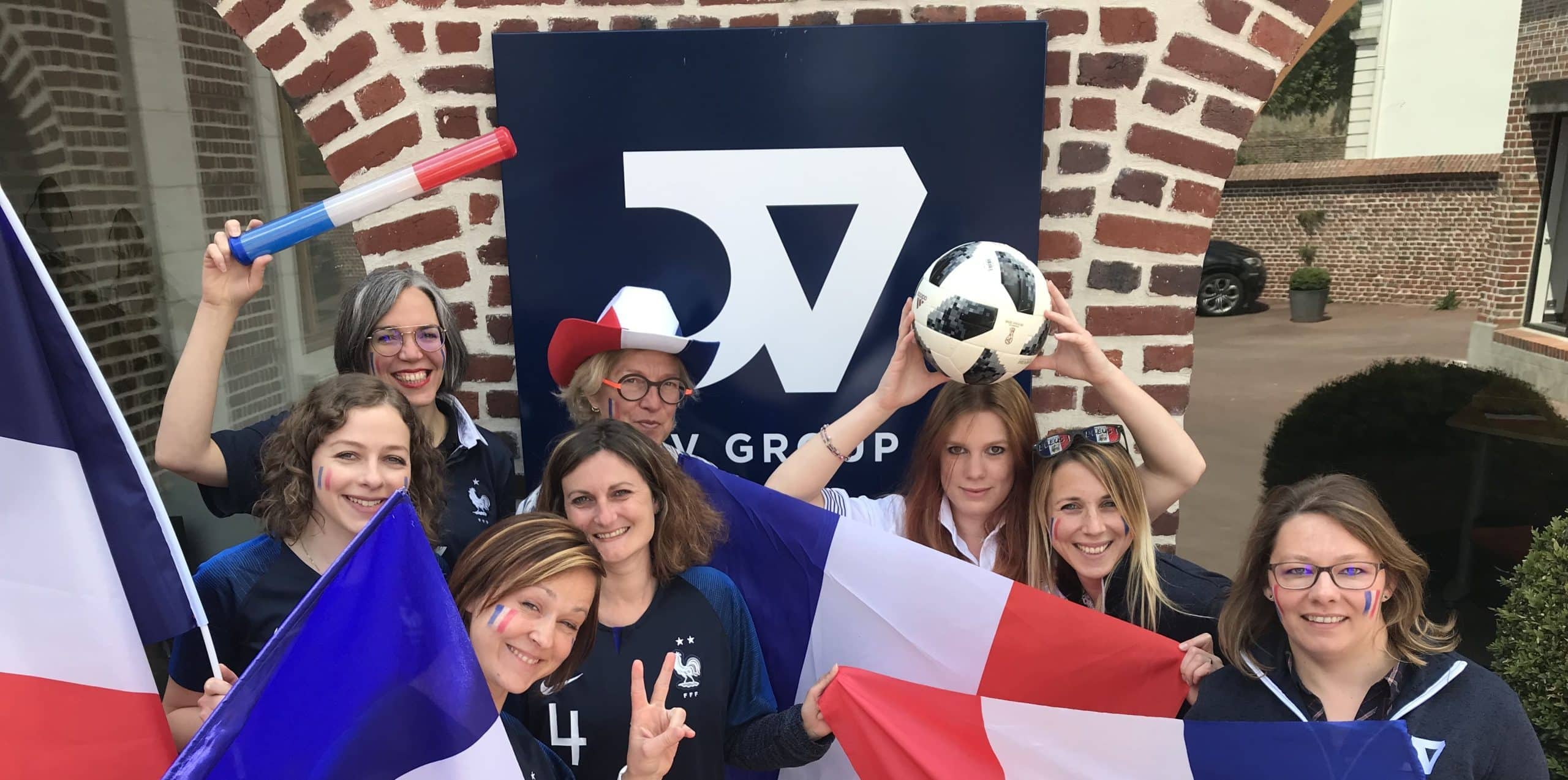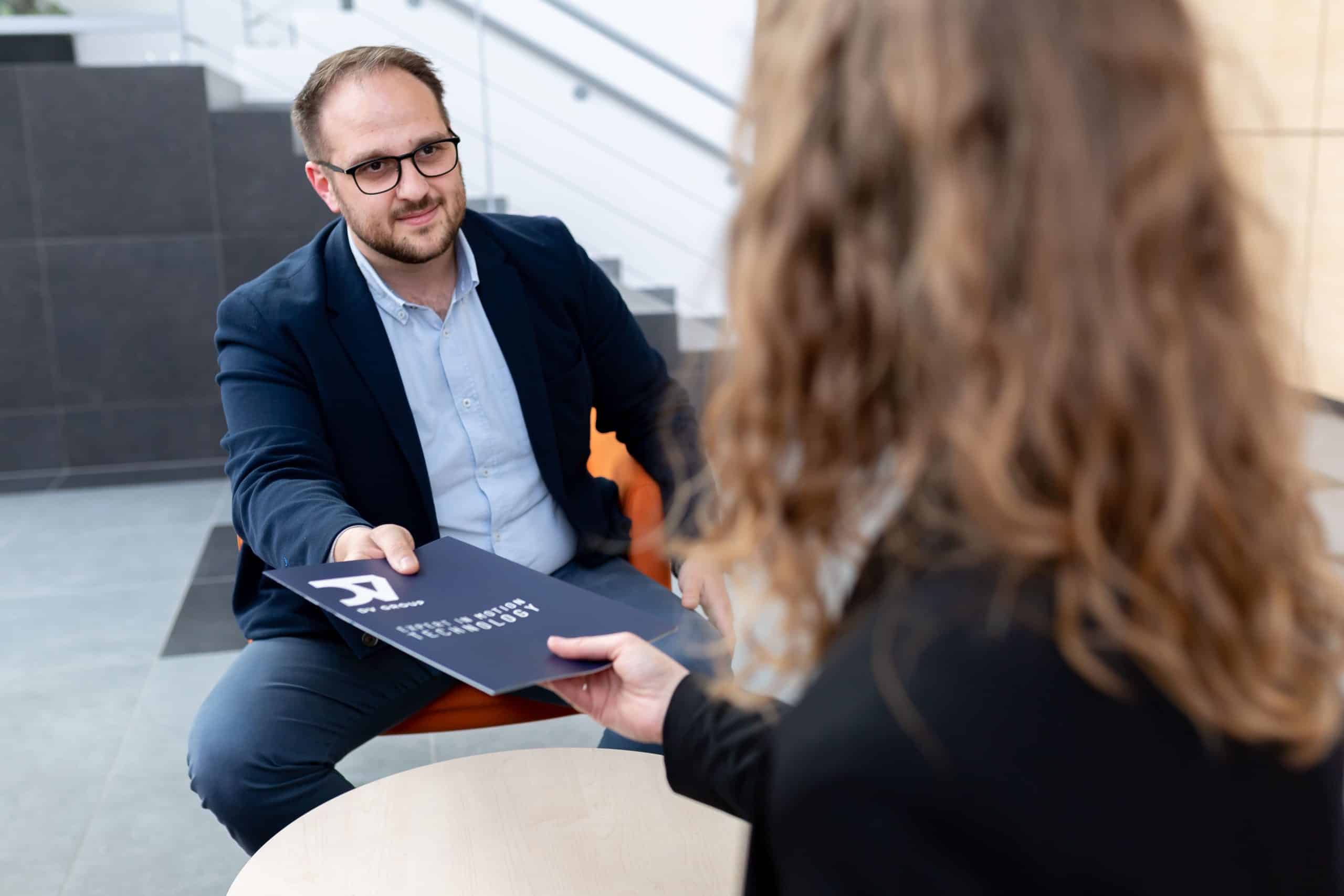 White paper
Industry 4.0? Why? How?
Accelerating the upturn in industry
White paper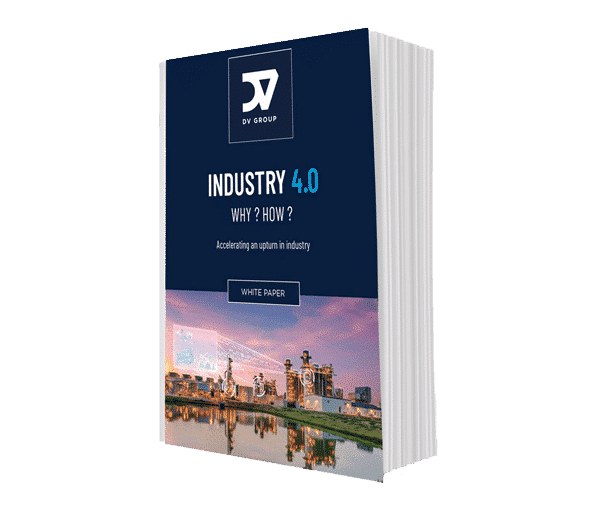 Case studies
Discover how we have met our clients' challenges
News
A quick look at our company: the highlights