Our expertise
Engineering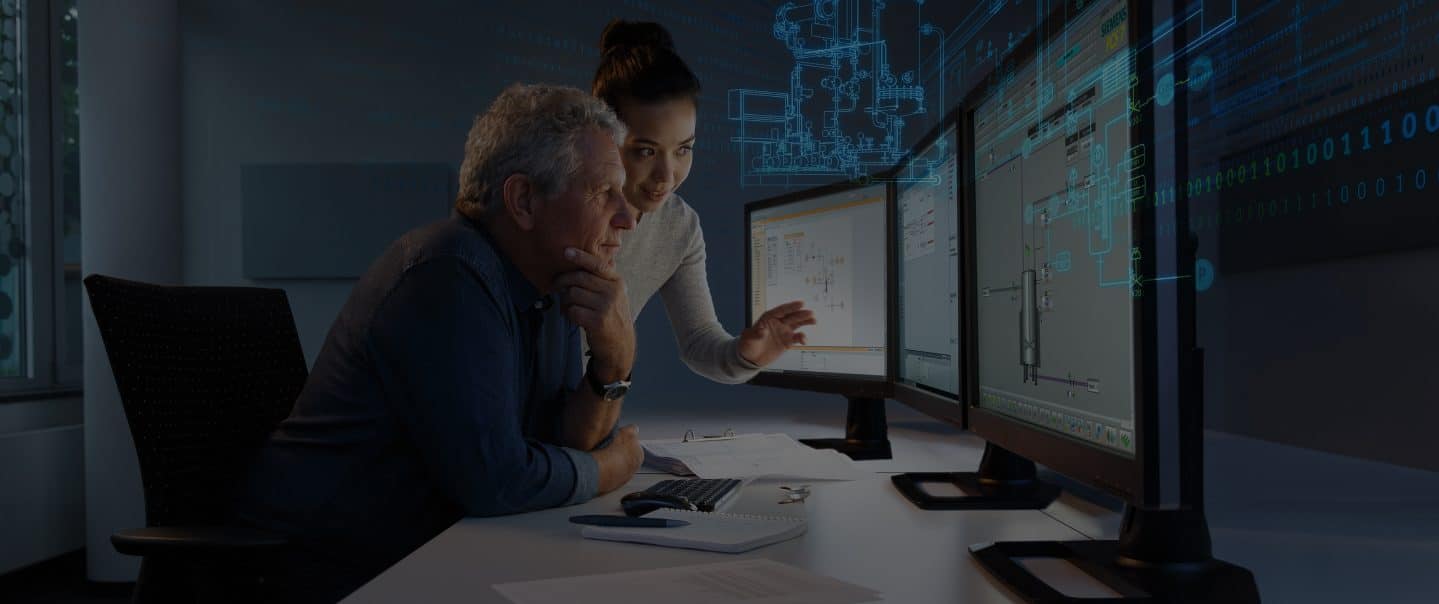 The success of an industrial project lies in the accurate identification of the risks and the efficient management of the study, implementation, development and support phases during which we offer you our support.
We carry out all our projects in collaborative mode via our MyDVConnect platform.
Engineering
Integration
Imagine – Innovate – Transform
We industrialise processes implementing methods (electrical designs according to optimum standards and sizing), skills, technical impetus and quality. We guarantee performance and support you with integrated solutions including piloting and trials.
Drive
Sizing drive motor torque
DC Bus architecture, AFE power supply, network reinjection
Drive Control Chart (DCC) Programming; Extended safety functions (STO, SS1, SLS, SLP etc.)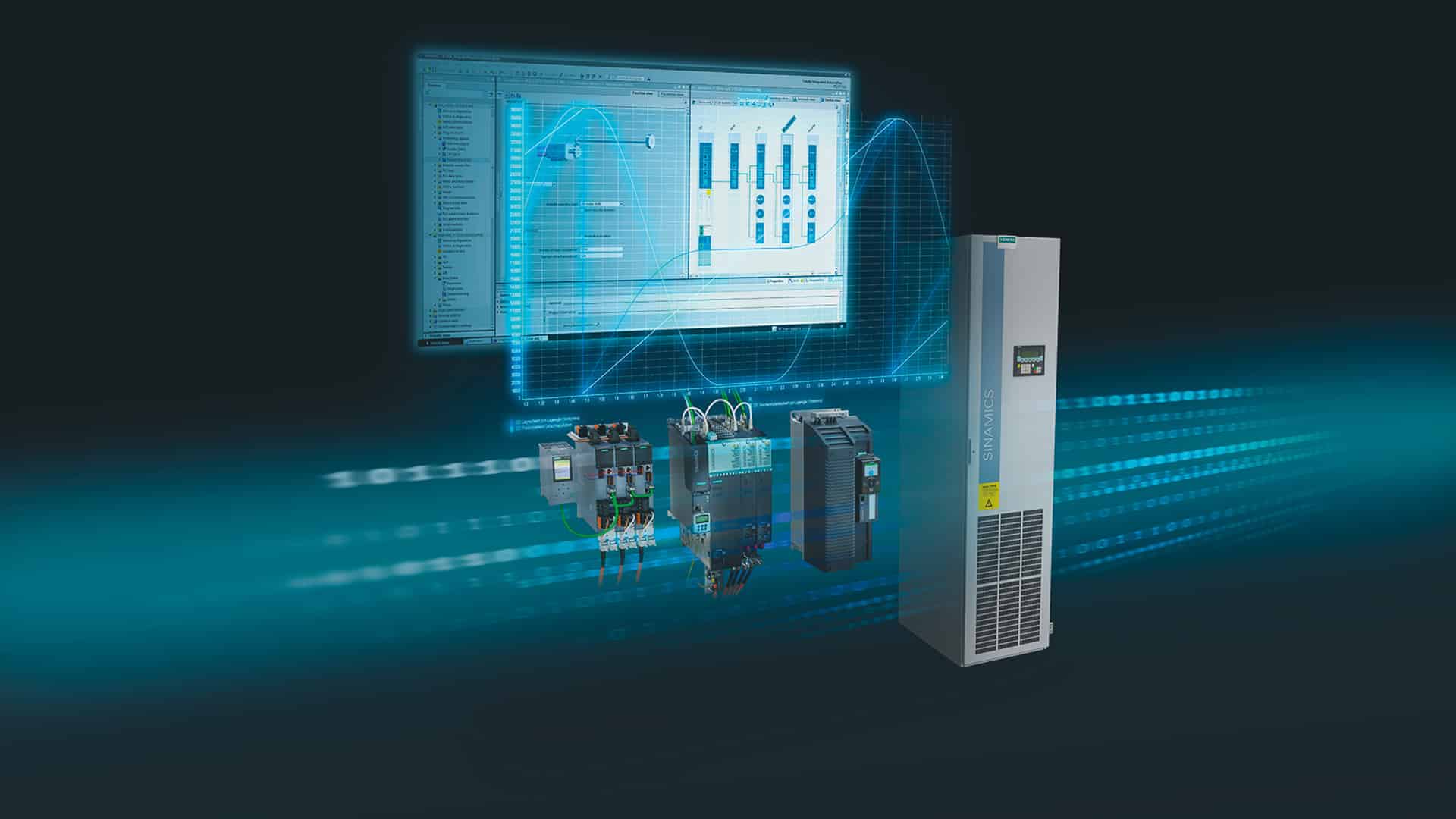 Motion
Multiple axis management: positioning, synchronism, electronic reducer, cam profile
and trajectory interpolation
Line regulation (rolling, unrolling, S-block, on-the-fly cutting, batteries, loop pit, fast advance, sequenced, stagnation etc.)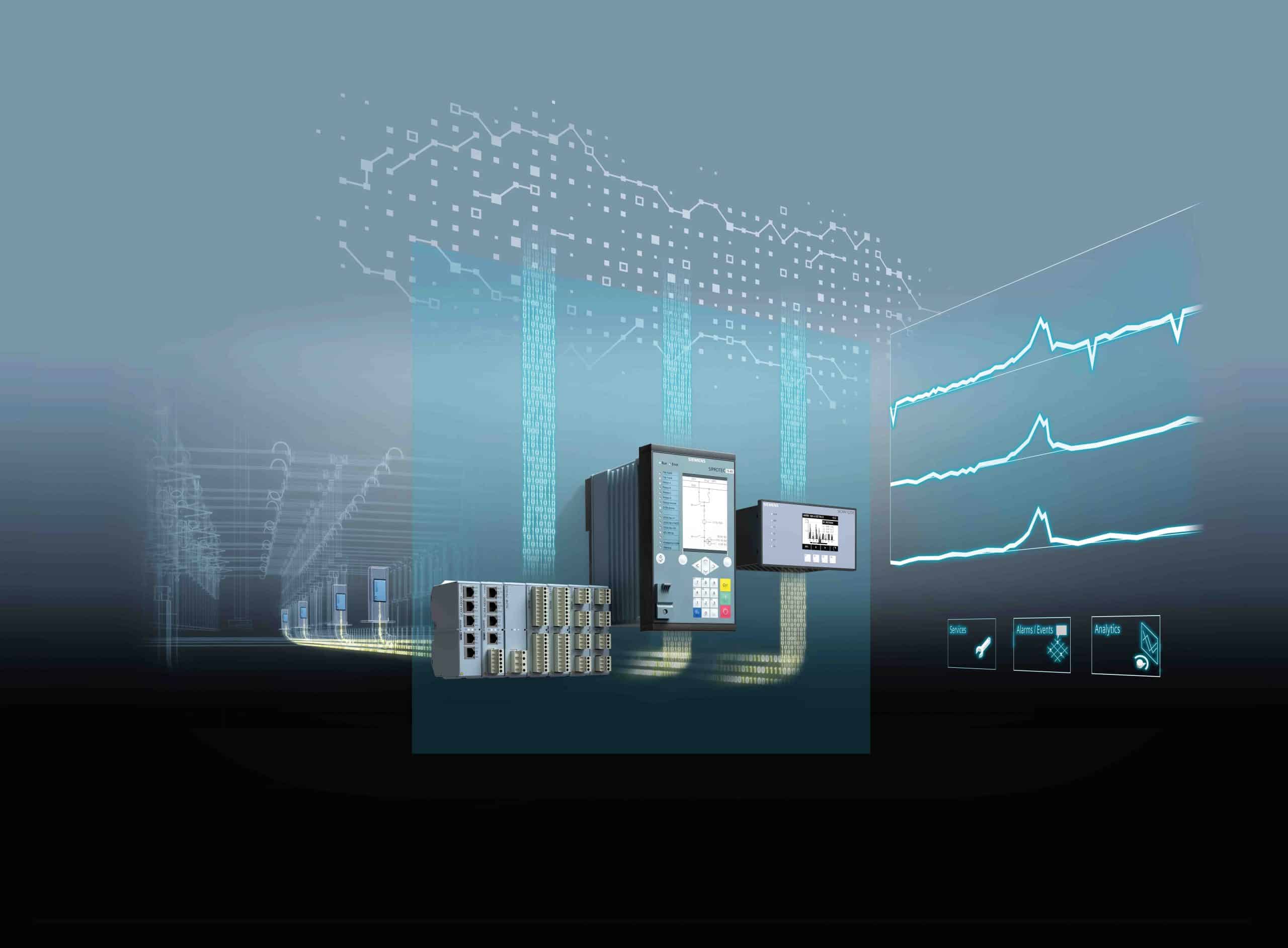 Automation
Project management and document system.
Method: Operating specification, organic specification, architecture and safety, programming, test protocol, test platform book and record, simulation, static and dynamic reception, implementation and optimisation, remote control etc.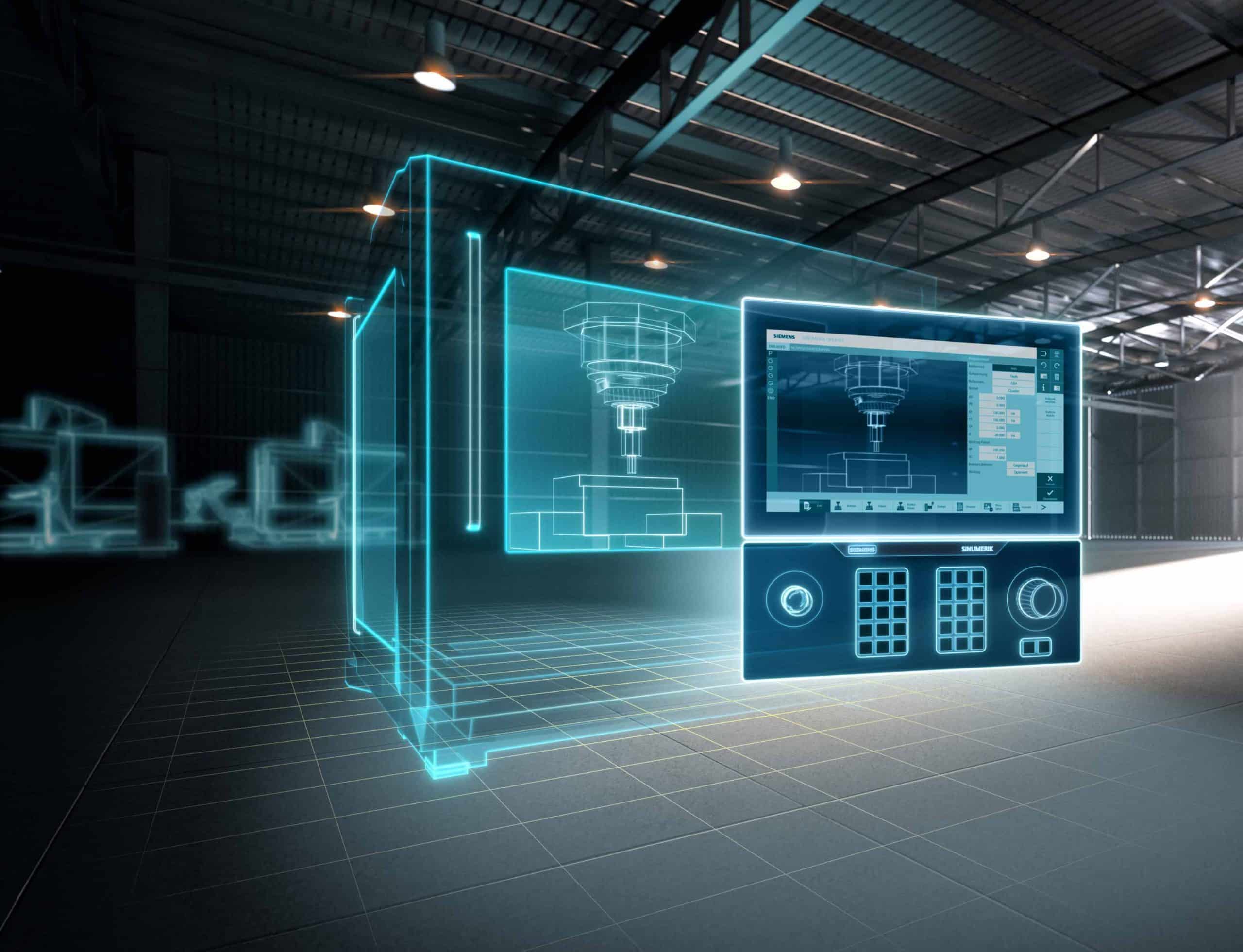 Digital control (DC)
Machine tools retrofit: milling machine, grinding machine, boring tool, lathe
Toolshop management
Spare parts programme
Compliance and safety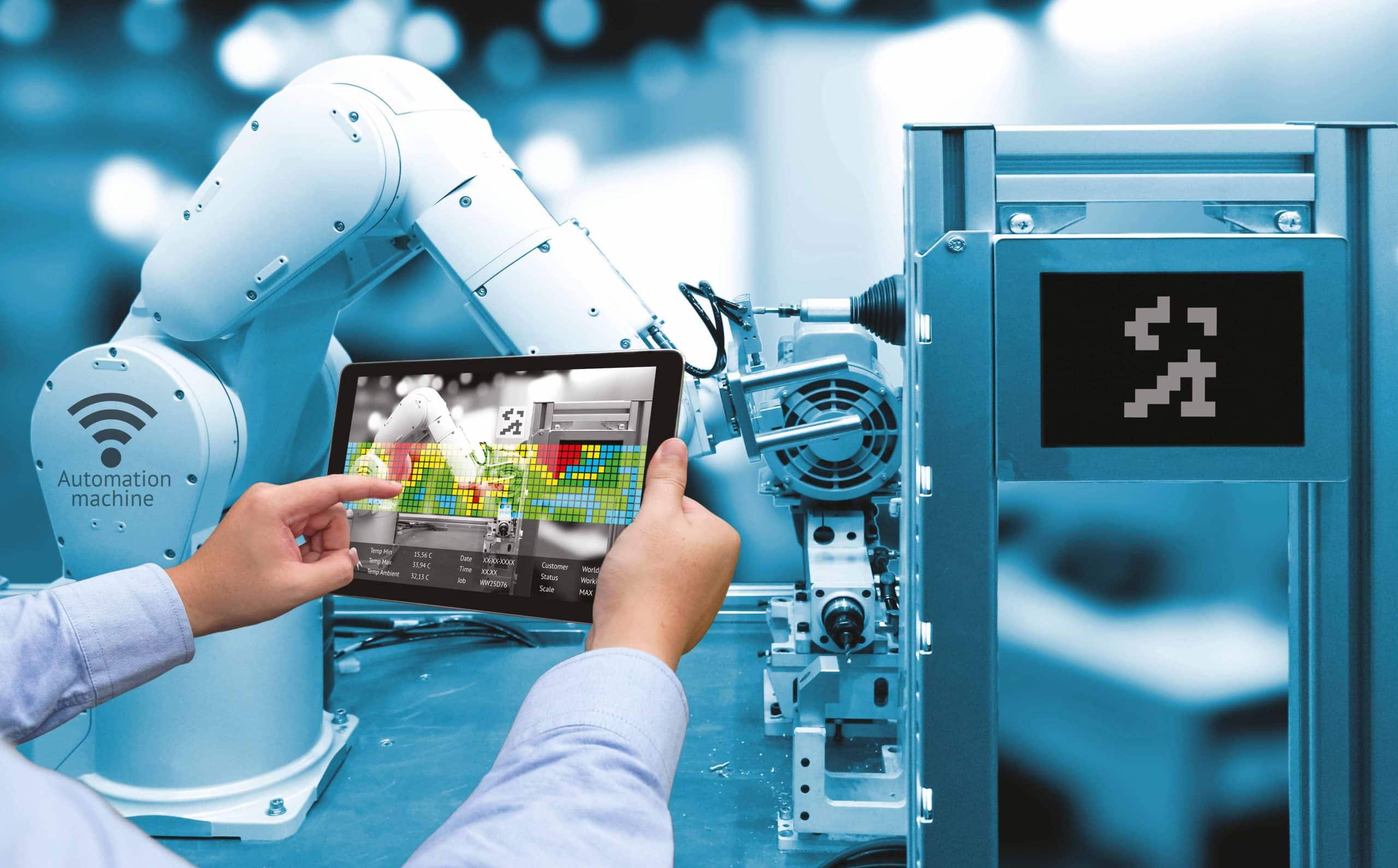 Robotics
Key-in-hand integration of robotic islands: Handling/assembly, vision monitoring etc.
Environment, location, risk
3D mechanical planning and design: Catia, Solidworks etc.
Feasibility, trajectory simulation, cycle time: ProcessSimulate, RobotGuide etc.
Platform, trial assembly
 Implementation and training
Engineering
Digital Engineering
Today, we are evolving towards 4.0 integration by supporting our clients on the challenges of digital transformation in factories, on existing lines and machines. With our SMART environment  
, we can work towards operations which guarantee production, while limiting machine wear and tear and energy consumption.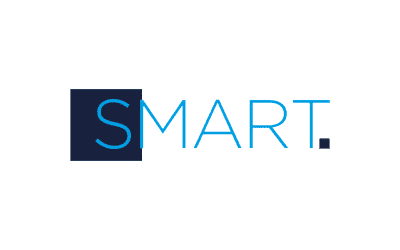 SMART
SMART are DV GROUP's innovative solutions for better management of productivity, energy, maintenance and quality at your industrial sites. They combine advice, support and monitoring solutions to identify, analyse and make your data speak for itself.
SMART TECHNIC : Operational optimisation of your installation
Our vertical system analyses process/maintenance data in real time, and combined with our expertise in drive systems (motor and drive maintenance, etc.), enables you to increase machine availability, anticipate stock management and migrate to condition-based or predictive maintenance.
SMART ENERGY : Reducing energy bills and environmental impact
SMART ENERGY is software solution which will allow you to have a complete view of your site's energy consumption. You can monitor your consumption of:
Electricity, gas, water, temperature, air and the quality of your network.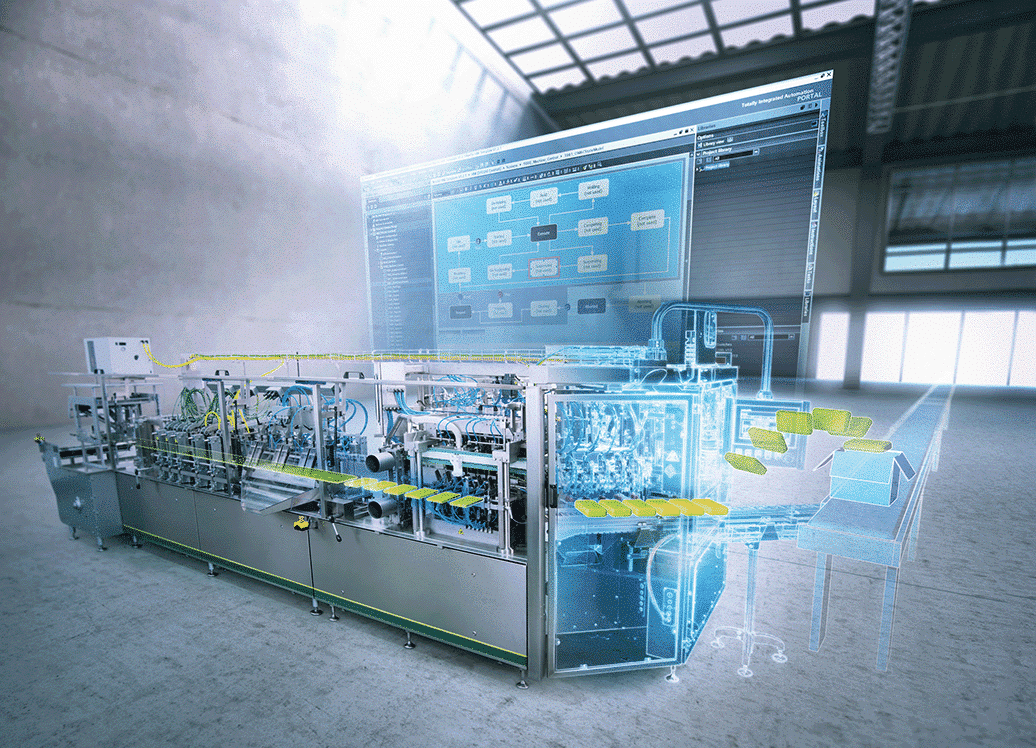 Digital twins
Simulate your production tool:
Test a new production before implementation
Optimise productivity
Introduce a new resource while providing security for your investment
3D feasibility study for consultation
Help in decision-making and guidance in choosing people, involving a much greater man-machine collaboration than before.
Increased security
3-D installation: positioning data of different types and sources; Equipment simulation: the various types of simulation ; Flow simulation: after having carried out an empty simulation, it is possible to load production weights and flows.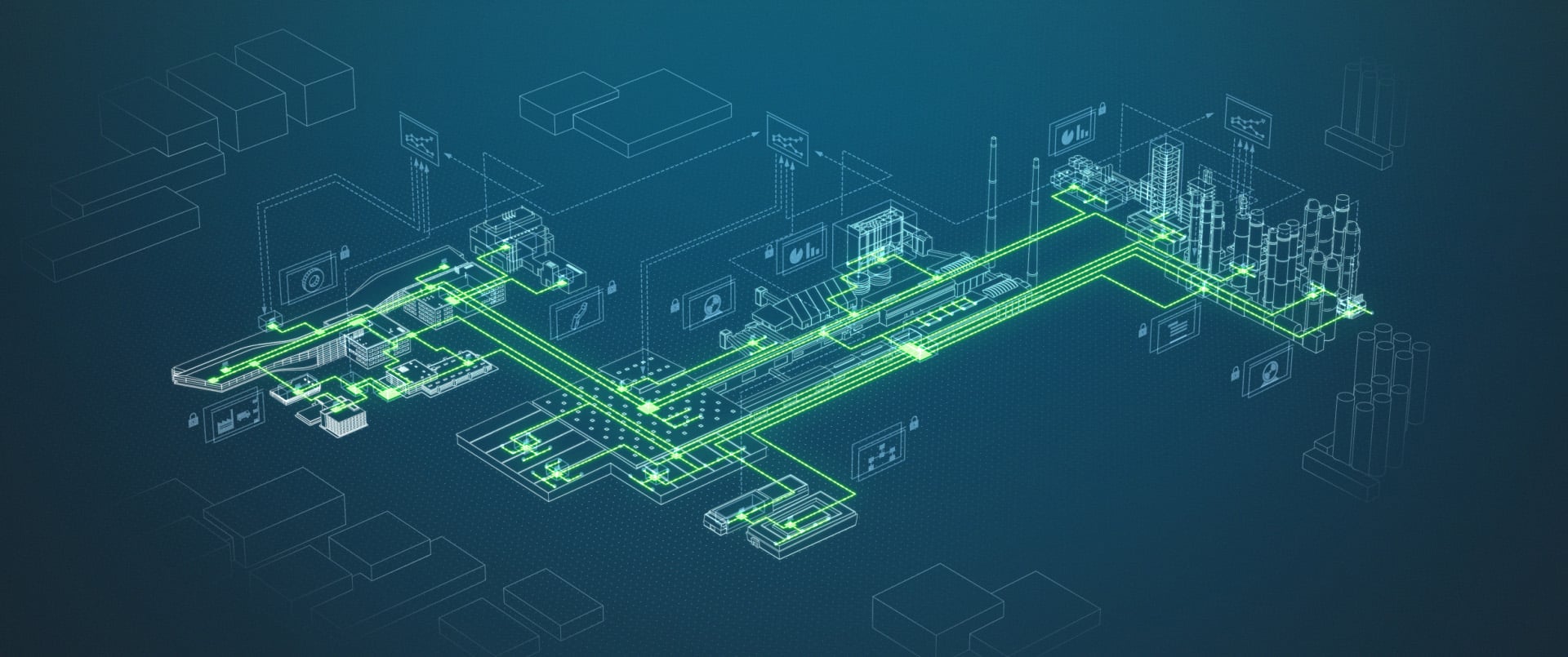 Flow simulation
Visualisation and understanding of flows
Identification of opportunities for improvement: Identification of adjustments to be made in order to optimise work flows and improve efficiency (bottlenecks, waiting times etc.)
Implementation and feedback: performance measurements etc.
Feasibility study
CDC development and drafting
Architecture and scaling
Functional analysis
Risk analysis
Technical documentation
Engineering
Associated services
We develop contractual solutions adapted to your individual processes and your organisations, built in collaboration with the Technical, Production and Purchasing departments. We respond accurately to your challenges, through our commitment to availability with our SUPPORT, productivity with our equipment / PDR service and guarantee the development and performance of your equipment giving you long-term peace of mind.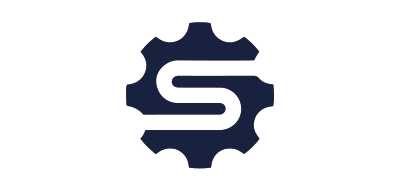 Equipment / PDR
New and reconditioned products.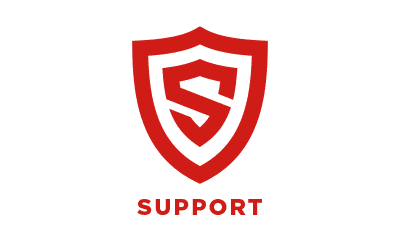 Support
Our experts are here to listen to you and provide technical support.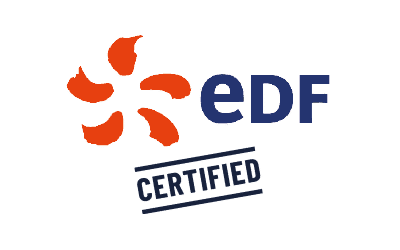 CEE EDF
As partners of EDF, we can help you put together your grant applications.
Engineering
Testimonials
"Thanks to DV GROUP, our electricity consumption data is now correlated with production data. This gives us relevant, reliable indicators that form an integral part of our decision-making chain."
François-Xavier LUCHART
Site Manager – Lenglet Gravure
"Your experts pulled out all the stops to open the attraction on time. Both in human and technical terms, I am very satisfied with our collaboration".
Laurent JOURDIN
Maintenance Manager – Parc Astérix
Our expertise
DV GROUP expertise also means…