Your performance
Together, we can ensure your performance in the face of the industry's new challenges.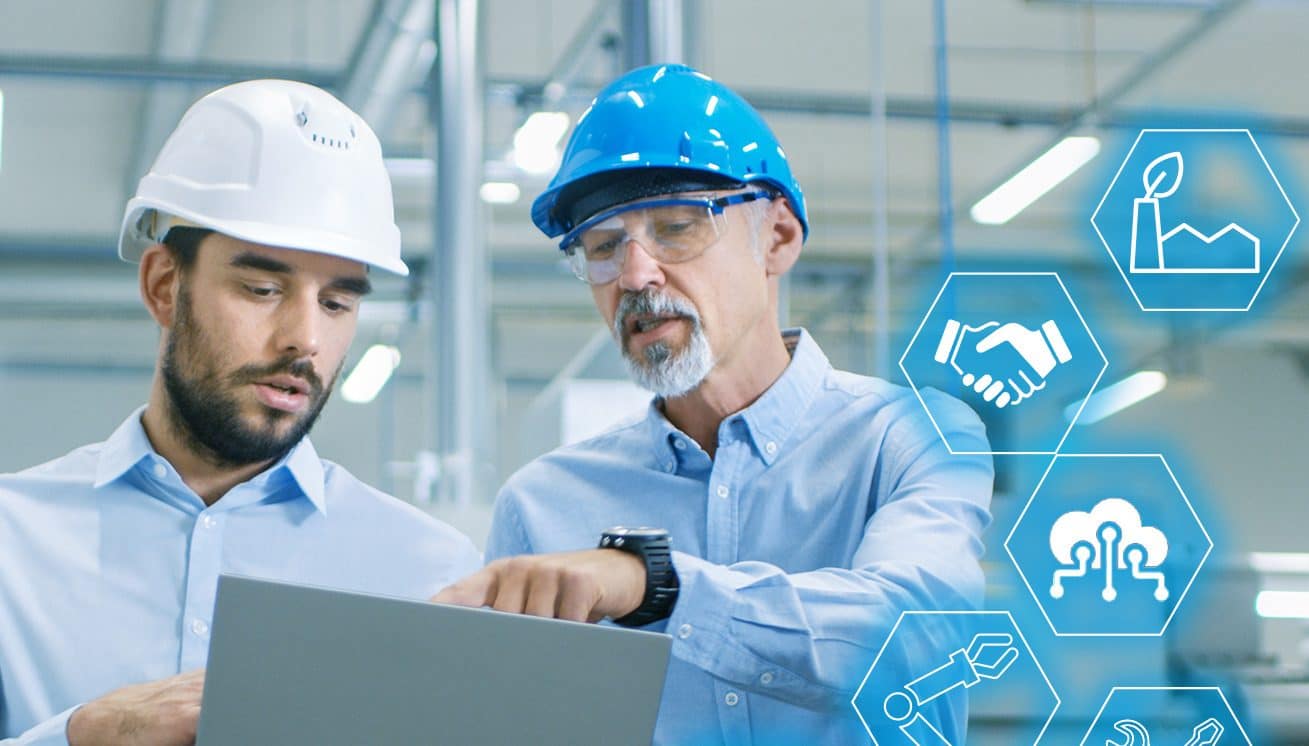 Your perfomance
Your challenges
Whether you're an operations manager, maintenance department manager, financial or technical decision-maker or site manager, the performance of your process is crucial to the long-term future of your company.
In this age of customised products and services, your challenge is no longer so much to produce in large quantities, but to be able to adapt your production chain to consumer needs flexibly and in real time. Reducing your environmental footprint is also a major challenge.
Faced with these upheavals, industrial performance is becoming a major challenge for internal organisations. It therefore involves all of the company's businesses, from design to production, including industrialisation, purchasing, etc.
We want to provide you with answers and support you in the design and development of your new lines and plants, with our resolutely operational approach. More modern, more connected plants, where technologies become drivers of competitiveness and export development.
We want to meet the new challenges facing the industry, but above all we want to meet your challenges!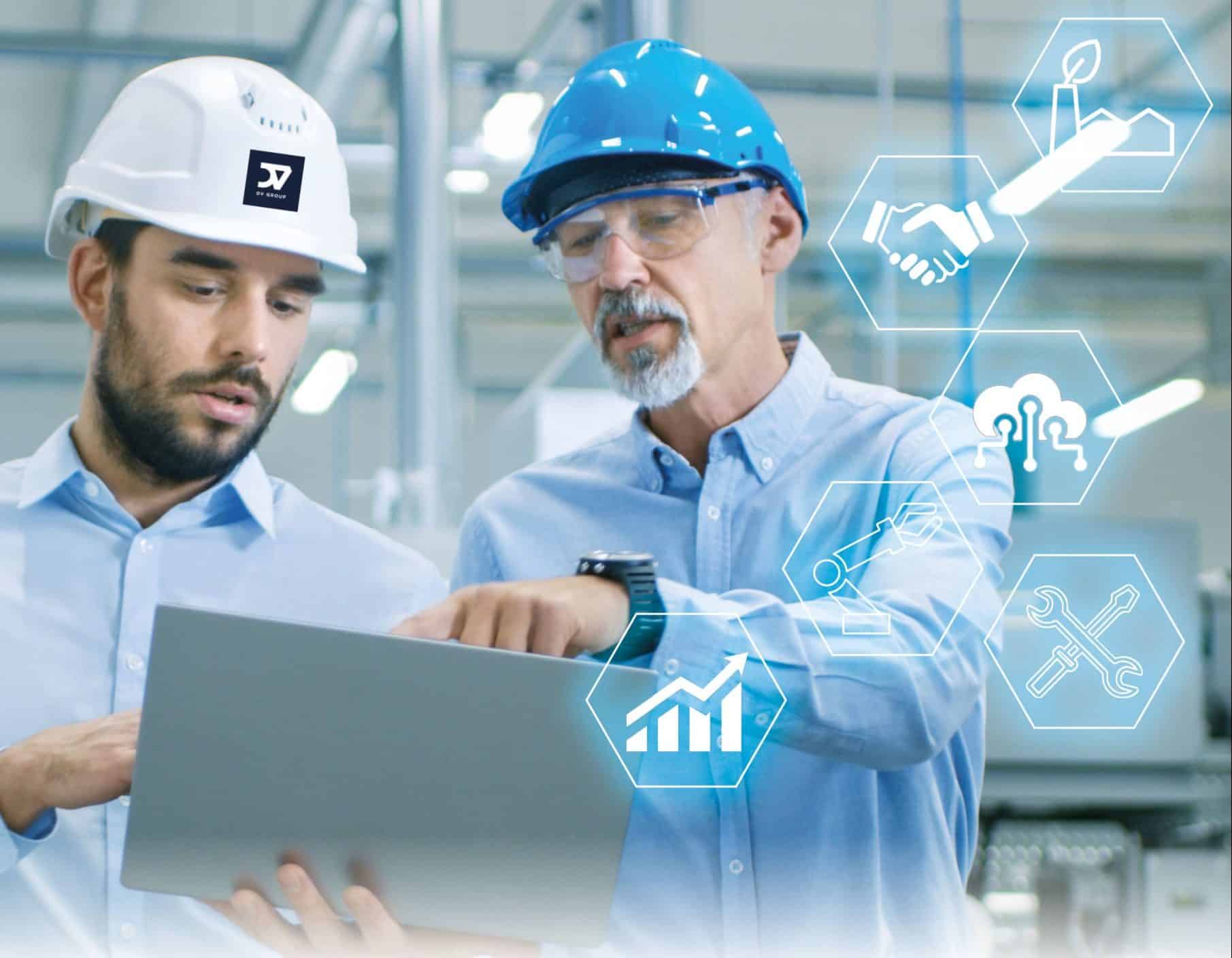 Economic issues
Optimise costs (investment and expenditure)
Control maintenance costs
Increase productivity
Technological challenges
Making installations reliable and maintaining them
Managing equipment obsolescence
Digitising the production tool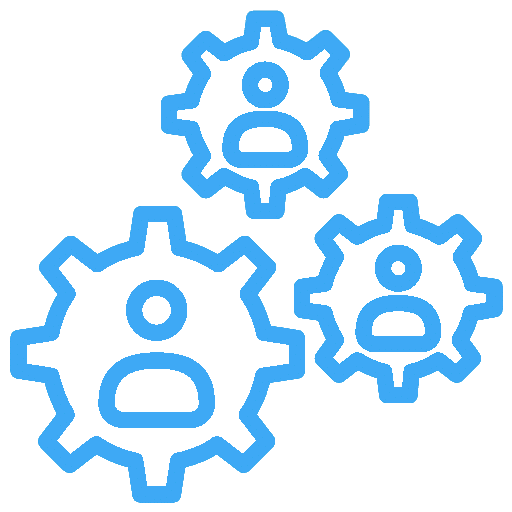 Organisational issues
Develop new ways of working together
Increasing the flexibility of the organisation
Drawing on the added value of employees
Rethinking logistics
Encouraging vertical and horizontal integration
Initiate digitalisation
Ensuring continuity of supply
Manage suppliers more effectively

Environmental/societal issues
Life cycle thinking
Reducing the carbon footprint
Ensuring compliance with regulations
Valuing people
Developing CSR
Integrating the local ecosystem
Your perfomance
Our methodes
We see improving industrial performance as a cross-functional approach, involving all the players in the company in order to co-construct a strategy that meets your challenges.
We work with you to initiate these continuous improvement projects, rapidly applying methods that start with a full audit and then lead to the deployment of a personalised strategy with a detailed action plan and its implementation.
Do you want to control your maintenance costs?
Do you want to support your teams and develop their skills?
Do you want to introduce digitalization?
…
---
Let's analyse together to build a joint strategy for your engines, machines and lines.
---
Let's implement a strategy to meet your challenges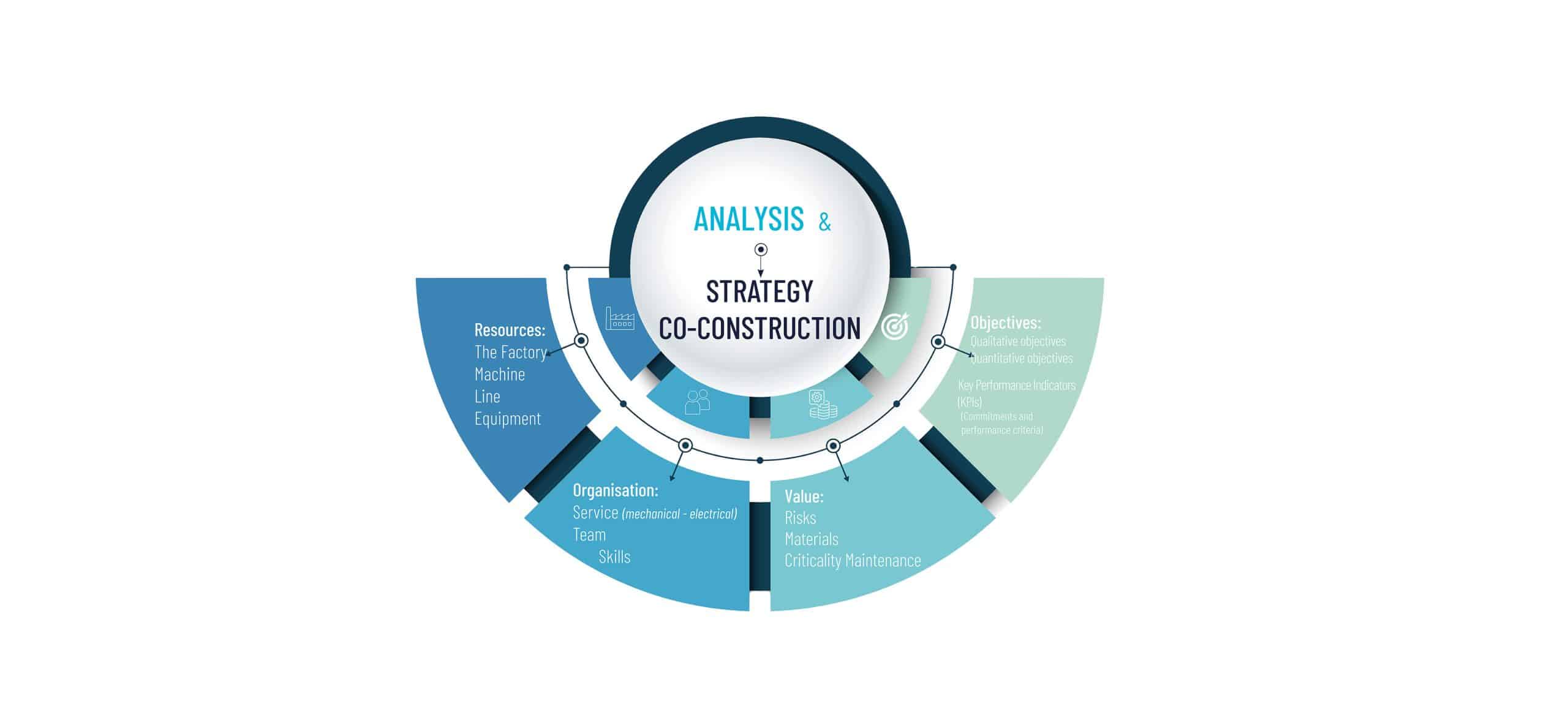 Our analysis diagram
Our perfomance
Our answers
To respond to the strategy, we implement solutions that meet the major challenges of your function (purchasing, maintenance, methods, etc.) and aim to achieve excellence on the basis of solid foundations.
The implementation of solutions and support services tailored to your machine fleet will enable you to :
Improve competitiveness through better equipment availability, improved production line reliability and increased productivity
Optimise investment and expenditure
Ensure good environmental performance.

Improving the availability of facilities

Skills support
Hotline Support, Connected, 24/7
Training

Digitalisation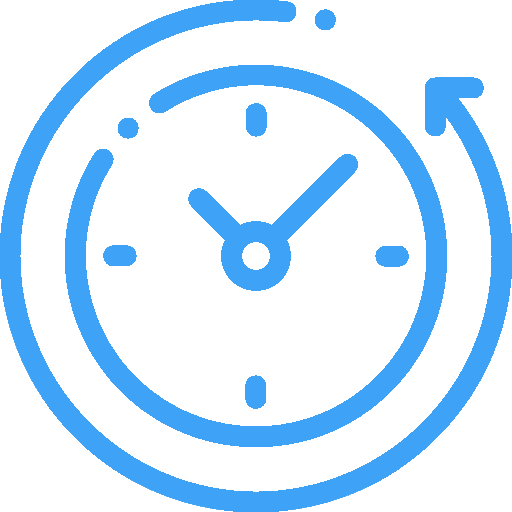 Obsolescence management

Environmental impact management
Our perfomance
Our beliefs
We then work with you to draw up a pragmatic action plan to provide the various business lines in your organisation with all the resources they need to carry out their activities, while keeping operating and investment costs under control. These actions must integrate your entire value chain and be based on your operational reality, your environment and your changes.
Our aim? To achieve excellence!
Quality – Costs – Deadlines – Services
Safety – Management
White paper
Why Industry 4.0? How can it work?
Accelerating the industrial rebound
White paper