Case studies
04 September 2023
Preventive maintenance for 17 Siemens servomotors and drives
Number of project hours: 400 hours
14 technicians
Client expectation
Our client, a metals processing specialist, recently chose to invest in the preventive maintenance of their boring machine stock. Indeed, following several breakdowns of motors and variators owing particularly to the polluted environment and the obsolescence of some of the equipment, our client wished to secure its production tool and thus be trouble-free regarding its availability.
DV GROUP Solution
Satisfied with our expertise and our offer, our client chose to entrust us with the annual maintenance of its boring motors and variators. This time, for our 3rd collaboration, the experts from our electro-mechanical agency in Clarques and our electronics agency in Douvrin were mobilised for 15 days to process 17 motors and 17 variators and to keep to the deadline set by our client.
Work carried out
DV GROUP technical solution:
Full restoration of the servomotors:
Full mechanical overhaul, including the replacement of joints and bearings.
Replacement of parts necessary for the restoration to the nominal characteristics of each motor: brakes, encoders, tachygraphs or Hall-effect captors.
Repair of mechanical elements found to be on the threshold or outside nominal mechanical tolerances: flange racks, seal bearings or bearings loadings.
Preventive maintenance of variators:
An overall check of the product: rust, pollution, plastics processing, chassis, settings etc.
Replacement of power components, ventilators, relays/auxiliaries, electro-chemical capacitors, thermal grease.
Checks and tests:

Of the low-level supplies (+24 + 10)
Of the current balances on the entry phases
Of the motor current
Of the excitation current for CC variators
Of the excitation regulator (deexcitation)
Of the thyristors openings for CC variators
Of the 4 quadrant (motor / generator) operation
Of the closed-loop/open-loop operation
Of the command logic
Of the analogue reference and analogue feedback
Of the accessibility and safeguarding of the settings on the digital variators
Of the current reading
Of the ventilator and turbine (rotation, noise, vibration, direction)
Following all these services, the variator underwent a 12-hour dynamic load test and counter-measuring with a robot.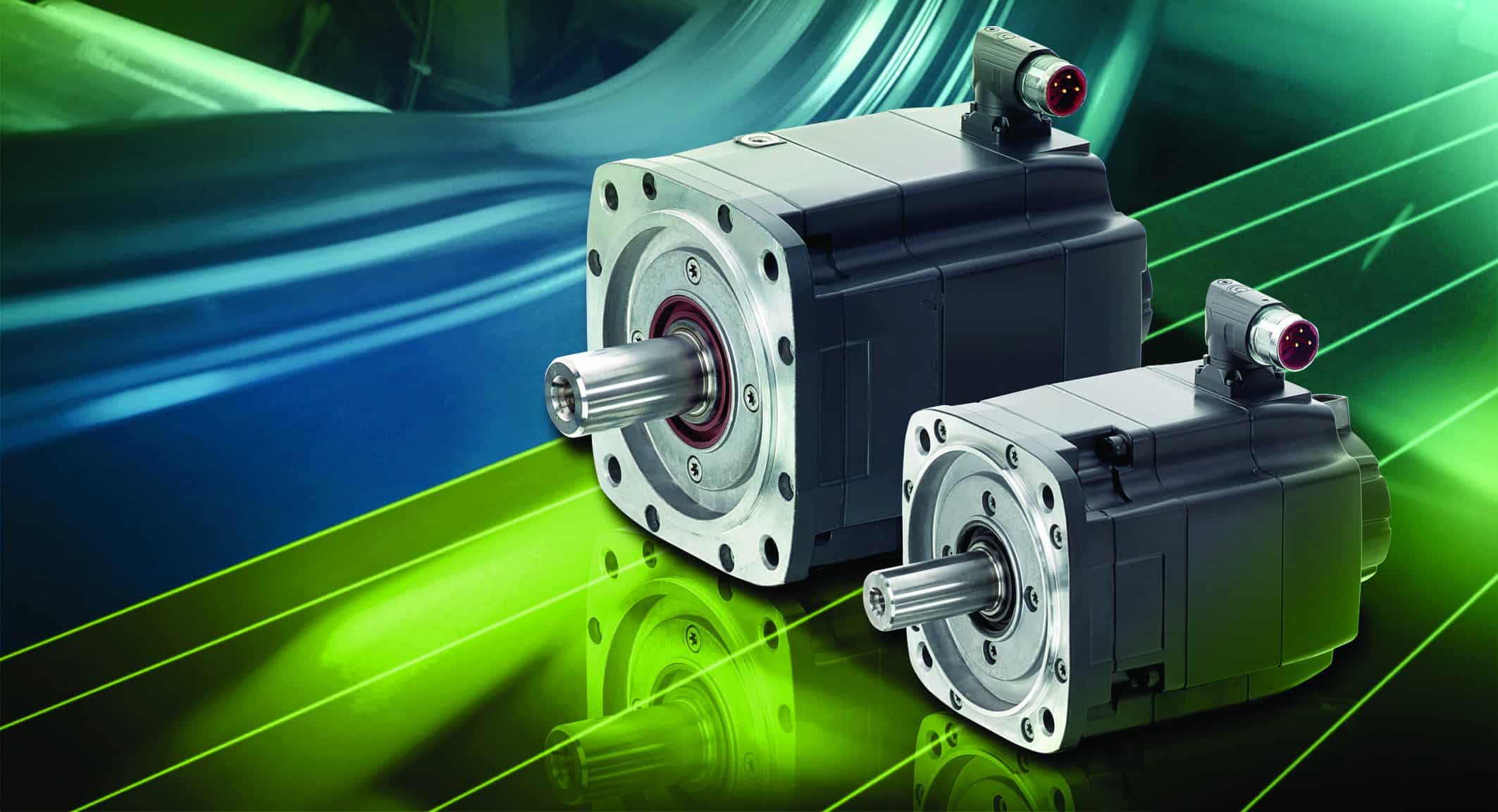 Clients gains and benefits
DV GROUP turnkey solution: total hand-over, from disassembly to restarting the production means
Reduction in the number of breakdowns: securing of production tools through an increased MTBF
Increase in machine availability
Extension of the lifespan of electronic products
Economic gain: low cost compared with replacing with new
Expertise
We provide you with engineering, maintenance and control solutions based on our knowledge of your processes.
Case studies
You may also be interested in