Case studies
01 September 2023
Overhaul of an extruder reducer with 2 indexed output shafts
Number of project hours: 200 hours
3 technicians
Client expectation
Given the importance of the co-extruder in their manufacturing process, a French plasticisation company wished to entrust to us the overhaul of the only reducer they had in stock in order to guard against a possible mechanical breakdown.
DV GROUP Solution
In fact, a breakdown of the co-extruder would systematically lead to the stoppage of half of production and as the lead time for the supply of a new reducer would be extremely long, out client could not afford not to have a product in stock. In order to be totally worry-free regarding the condition of the only reducer they had in stock, it was imperative to overhaul it.
Work carried out
DV GROUP technical solution:
3D printing of the shafts' clamping matrix:
Given the particularity of an extruder reducer with 2 indexed output shafts, we suggested to our client modelling and 3D-printing the shafts' clamping matrix in order to guarantee their correct positioning during refitting.
Removal/refitting and overhauling of the reducer in the workshop:
Visual monitoring of the product
Measurement of the axial play in the gearing rows
Benchmarking of the bearing references
Visual appraisal of tooth spacing (search for the usual signs of deterioration of the teeth)
Monitoring of the span of the teeth with an impression of the teeth on scotch tape
Removal of the gearing rows
Monitoring of the size and geometry of the shaft rows
Magnetic particle inspection of the teeth
Inspection of the key grooves and connector spokes by bleeding
Inspection of the casing size
Cleaning of the reducer and gearing rows
Reassembly of all the bearings and joints
Monitoring and adjustment of the span of the teeth and indexation
Adjustment of the axial play in the gearing rows
Reassembly of the cover, waterproofing and upper casing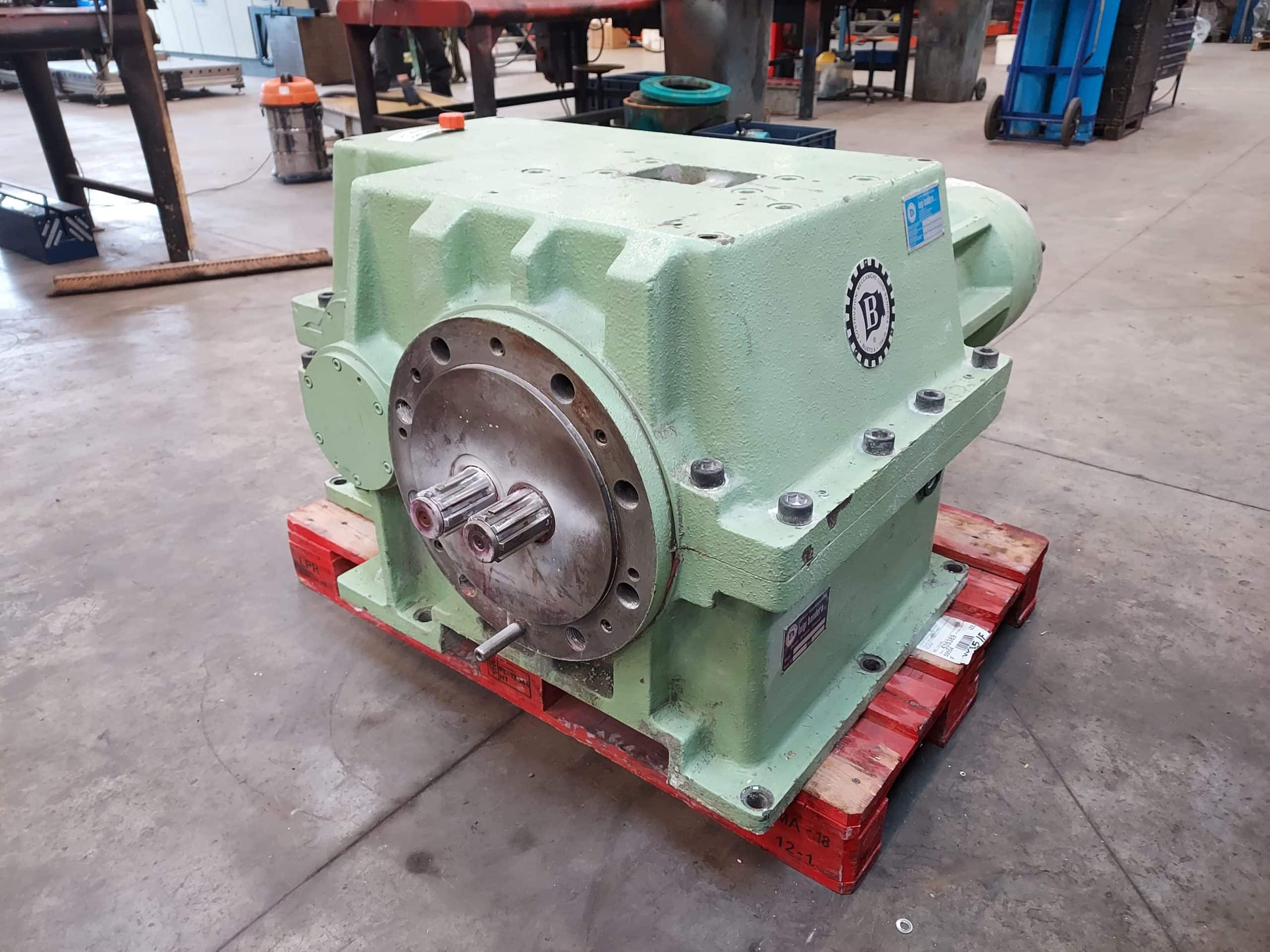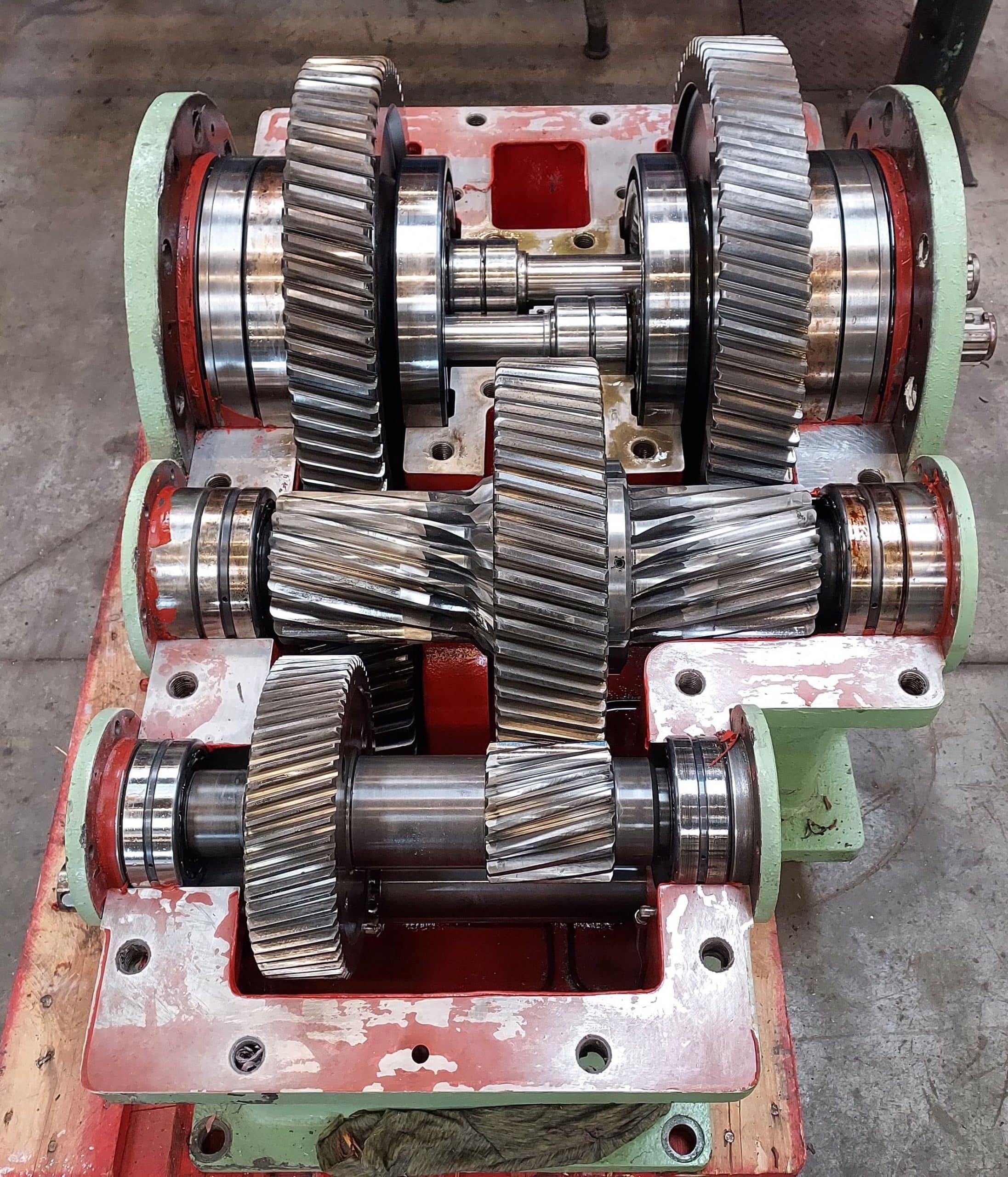 Clients gains and benefits
Savings: low cost compared with a new solution
Stock: availability of a refurbished reducer in stock
Speed: shorter lead time compared with a new solution
Trust: establishment of a climate of trust (frequent, on-going exchanges and support from a dedicated DV GROUP contact)
Expertise
We provide you with engineering, maintenance and control solutions based on our knowledge of your processes.
Case studies
You may also be interested in