Case studies
29 August 2023
Projet d'amélioration méthode maintenance
Nombre d'heures projet : 40 heures
Durée du projet : 6 mois
Durée du projet : 2
Attente client
Notre client fait appel à l'expertise DV GROUP afin d'améliorer sa stratégie de maintenance. En effet, 3 jours minimum sont nécessaires pour réaliser un changement de roulement broyeur lors de maintenances planifiées ou de casses non prévues, engendrant des arrêts de production importants. De plus, les 2 campagnes annuelles de mesures vibratoires, ne lui permettent pas de maitriser les pannes inattendues (rupture de cage roulement, rupture de lubrification …).
L'objectif de notre client est donc de réduire ses temps d'arrêt maintenance, d'assurer un suivi 7j/7j et 24h/24h de l'entrainement, en mettant en place une solution monitoring qui pourra être déployée dans l'usine sur d'autres applications critiques.
Solution DV GROUP
Pour atteindre ces objectifs, nous proposons à notre client plusieurs solutions :
Une solution INGENIERIE avec une étude de l'entrainement mécanique
Une solution CONTRÔLE pour monitoring à la mise en service
Une solution MAINTENANCE Électromécanique pour assistance lors du montage
Zoom Technique : Matériel mis en oeuvre
Suivi machine : Solution Phantom
Solution de monitoring vibratoire qui utilise une technologiques de capteurs sans fil.
Cette solution se compose de 2 parties :
Coffret électrique placé à proximité de l'installation du client permettant l'acquisition et la réception des données ainsi qu'un routeur avec carte Sim 4G, permettant de faire la connectivité internet.
Capteurs fixés sur les différents points stratégiques de l'équipement. Les capteurs mesurent la vibration de la machine en permanence et renvoient les données vers une plateforme pour qu'elles soient exploitées par le client ou par un expert DV GROUP
Lors de la mise en place, les analyses vibratoires de DV GROUP mettent en place des seuils d'alerte et d'alarme sur les niveaux vibratoires. Lorsque les seuils sont dépassés, une alerte mail est envoyé vers le client et notre support technique.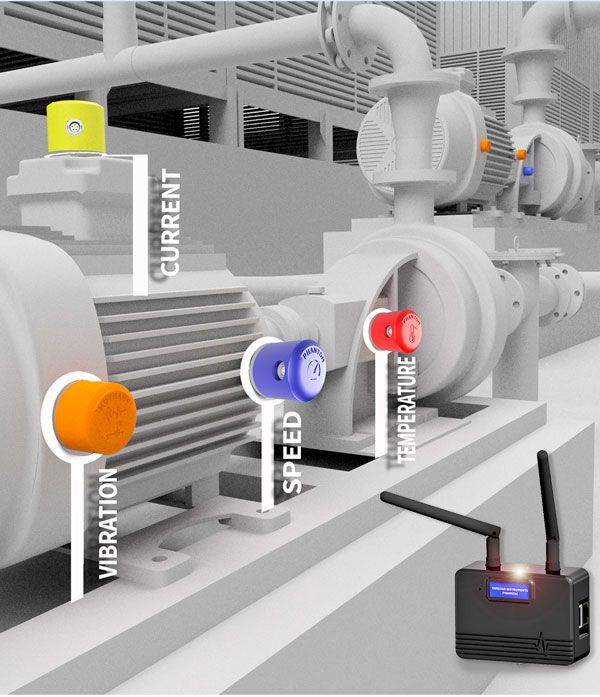 Suivi machine : Solution Phantom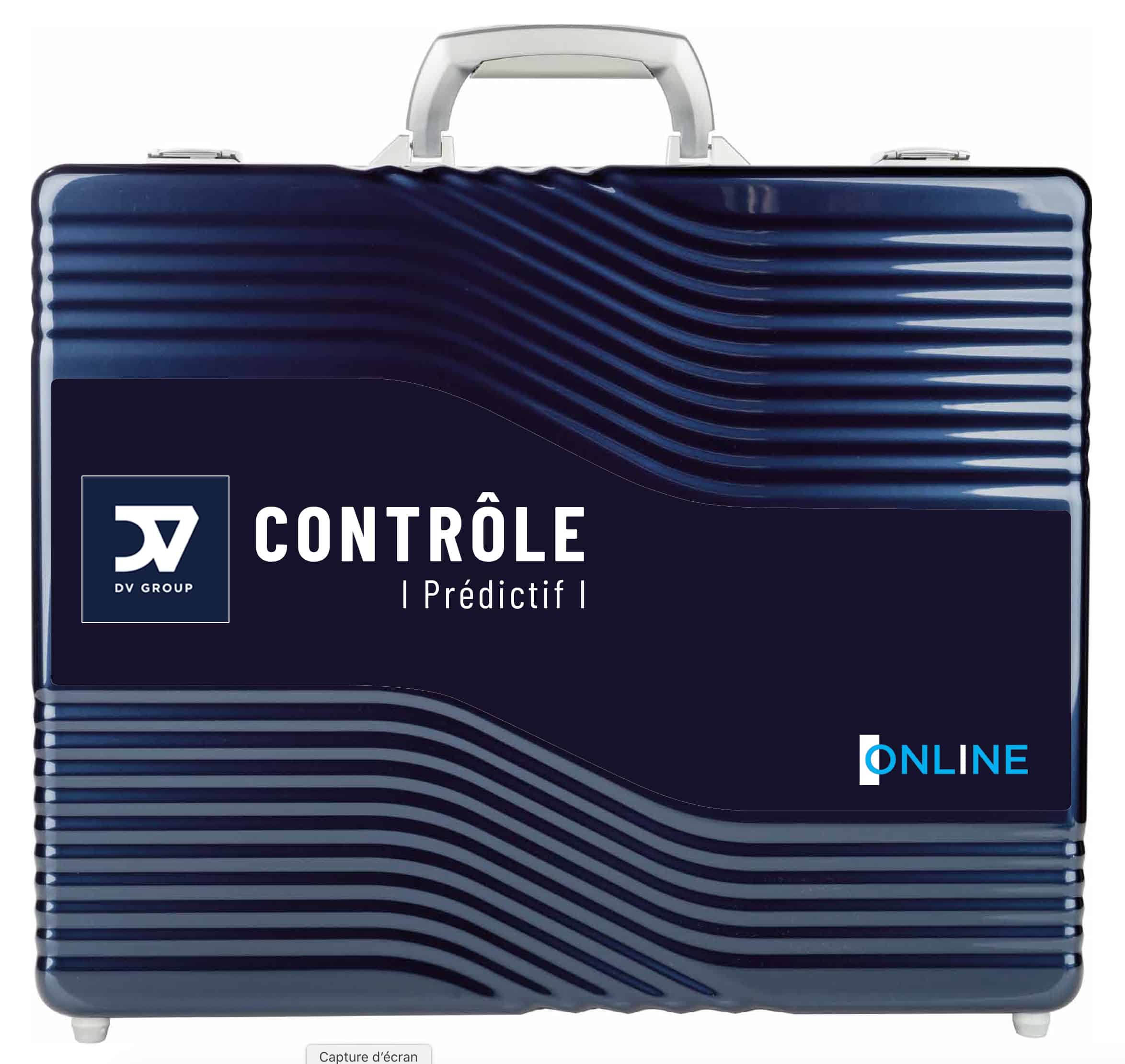 Valise Phantom
Gains et bénéfices client
Opération de maintenance de 3 jours réduite à un poste de 8H
Réduction par 4 des apports de graissage automatique
Température de paliers à 40°C au lieu de 70°C initial
Temps de réaction et d'analyse en cas de dérive instantané
Essai sur un broyeur validé, la solution sera donc déployée sur d'autres équipements du process client (extrudeuses, ventilation…)
Expertise
We provide you with engineering, maintenance and control solutions based on our knowledge of your processes.
Case studies
You may also be interested in