Casi studio
29 August 2023
Obsolescence of the oven's 7 CC ALSTHOM drives
Client expectation
The obsolescence of the oven's 7 CC ALSTHOM drives, leading to the unavailability of spare parts, was making maintenance and repair impossible.
Our client therefore wished to replace these drives.
DV GROUP Solution
We suggested the following solution to our client:
 A preliminary analysis of the curve of currents used on each movement
 The replacement of the drive managing both motors simultaneously by two new drives, maintaining synchronisation.
 The implementation of continuous current MP 4 quadrant drives, which would be long-term and maintainable over time
 The creation of turntables in the workshop in order to minimise intervention time and the replacement of all the electro-technical equipment, including loop contactors

Implementation of 8 drives from 350A to 825A, 4-quadrant technology

Replacement of the ultra rapid contactors to break the loops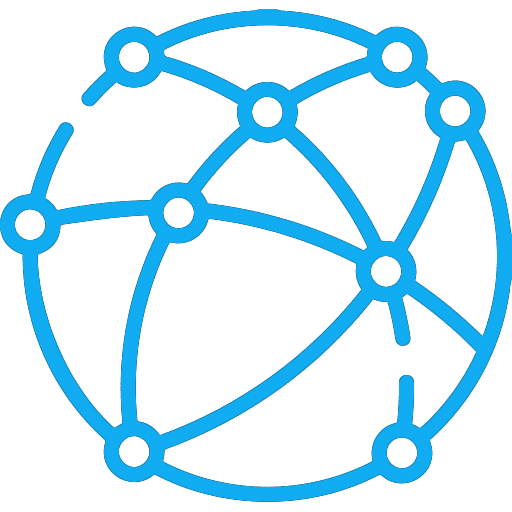 Preparation for network connection with the oven's monitoring system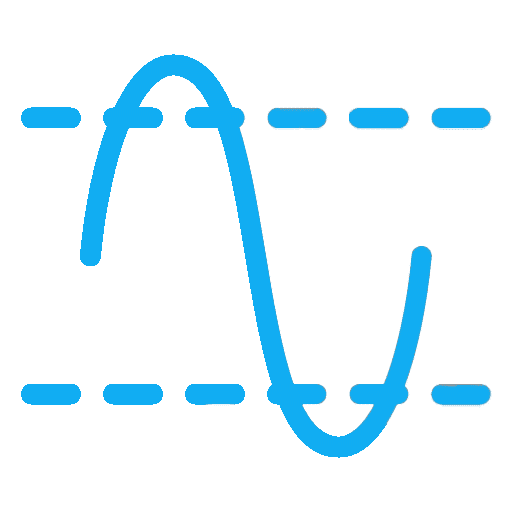 Analogue steering following this, at the client's request
Work carried out
Electro-technical design
Electrical diagrams under See Electrical
Creation of 6 solid-bottomed sheet base frames
Removal of the electrical cupboards
Fitting of the new base frames
Commissioning
Training
Competenza
Vi forniamo soluzioni di ingegneria, manutenzione e controllo basate sulla nostra conoscenza dei vostri processi.
Casi di studio
Potreste essere interessati anche a