Getuigenissen
Electronic intervention expert
Guillaume - 42 jaren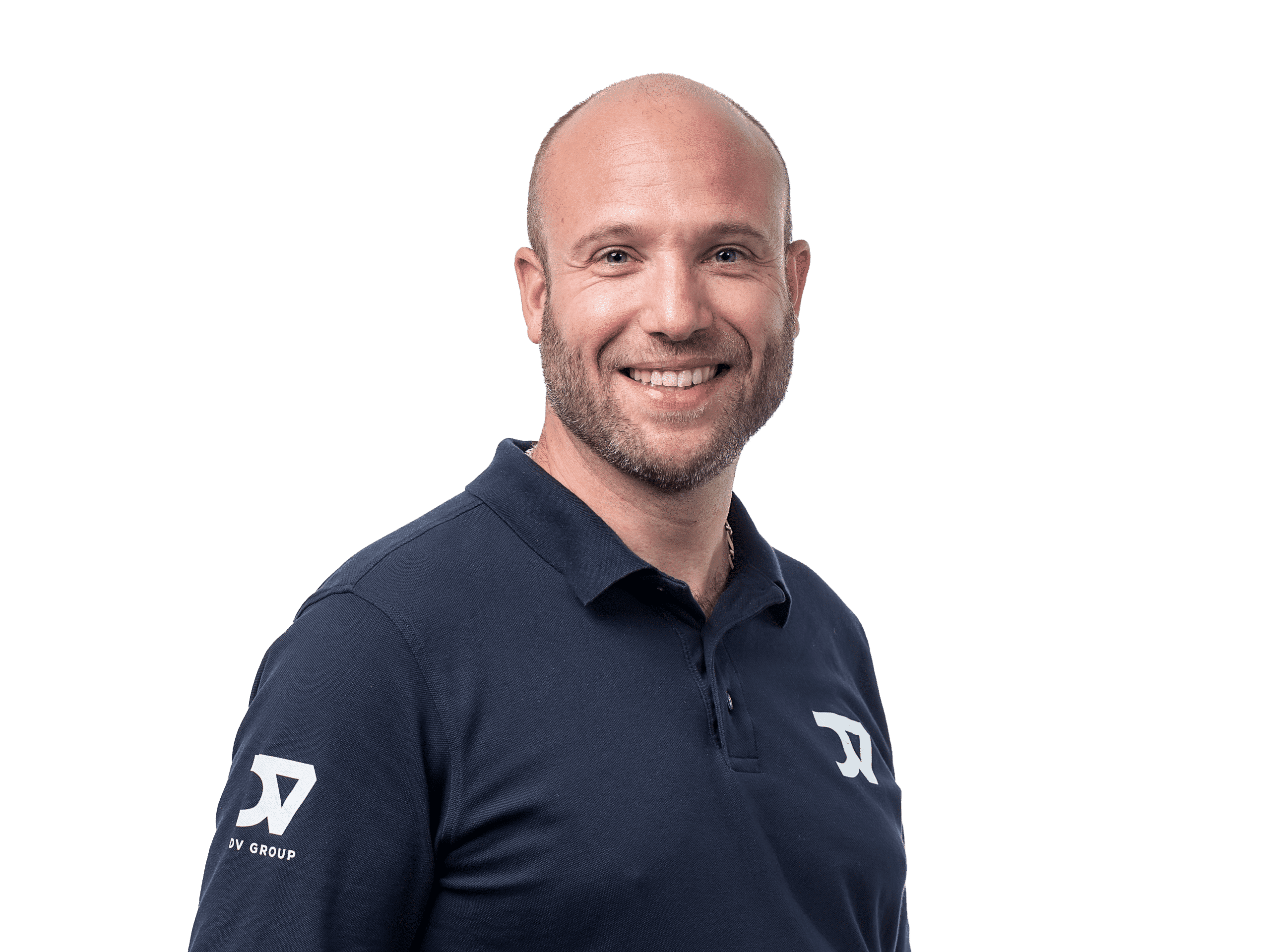 After obtaining my MIGE (Industrial Maintenance in Electrical Engineering) masters' degree, I joined DV GROUP in 2003 as an electronic workshop technician when the Soissons site opened. When the Metz site opened its doors, I joined the new team there, where I moved towards an intervention technician role. Five years ago, for personal reasons, I wanted to return to my native north. With the agreement of my Business Manager, I joined the CN Division in Douvrin, which needed intervention technicians with detailed knowledge of variable speed drives.
My responsibilities include on-site interventions as well as workshop repair. Working both in the workshop and at our customer's premises gives you an understanding both of component repair and how the product works on site. I also provide training for interns and apprentices. Our aim is to turn them into DV GROUP experts.
In short, my job is to provide our customers with the best possible expertise and service. To do this, I must be curious and capable of adapting to processes, new equipment and new technologies. I also must be passionate and available to manage customer emergencies.
At DV GROUP, we have the chance to evolve and to receive the training that we need to stay at the cutting edge of our profession. The group also offers mobility opportunities. I have worked alongside many of my colleagues – experiences that were rewarding at both a technical and a human level.